LE Phénix à Genève
[/et_pb_fullwidth_header][/et_pb_section]
Dans un cadre chinois traditionnel à dominante rouge, Le Phénix vous propose une cuisine chinoise très savoureuse.
Le menu canard laqué pékinois pour grande faim avec tout d'abord la peau du canard avec ces petites crêpes, puis la chair du canard sautée au gingembre et poireaux avec notre bœuf croustillant accompagné de riz cantonais est plaisant et agréable à partager.
Il faut aussi goûter les mets plus épicés du restaurant, fruit de nombreux voyages de notre Chef dans la province du Sichuan, tels que la Marmite d'aubergines braisées aux épices du Sichuan ou le Bœuf bouilli ainsi que le lard du Phénix.
De nombreuses autres spécialitées, comme les cailles laquées et rôties, la soupe de cristal ou le tofu frit du chef méritent aussi le détour. Il y en a pour tous les goûts et les végétariens trouveront aussi leur bonheur dans notre carte bien fournie.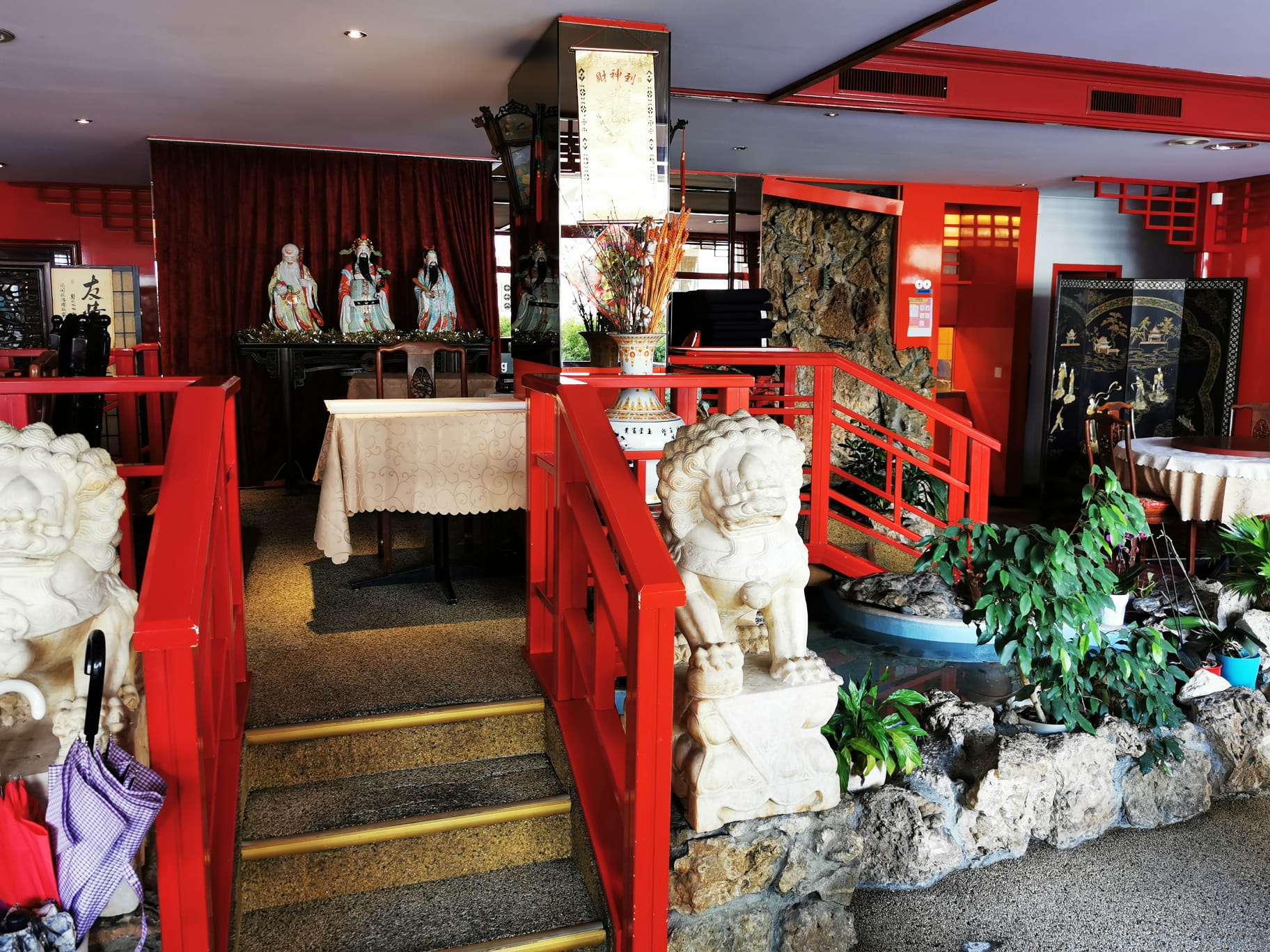 Potage aigre – piquant
Ou
Raviolis frits
***
Poulet aigre – doux
Ou
Bœuf sauté  au poivre noir
Ou
Canard aux champignons chinois & pousses de bambou
***
Mousse de mangue
21 CHF
Ce que les gens disent de nous

"Beautifully decorated interior, the food is very tasty. Enjoyed it! I highly recommend it and the food is affordable too!"
Chidera PETERS

"Amazing Chinese restaurant. Authentic Chinese cuisine!"
Mengping ZHENG

"The best Chinese restaurant in Geneva!"
Sophie HUANG

"One of the best Chinese restaurant in town. The place is well sized, suitable for small groups or larger If you privatise the back room."
Raphael REYBIER
Retrouvez les denières informations concernant le restaurant !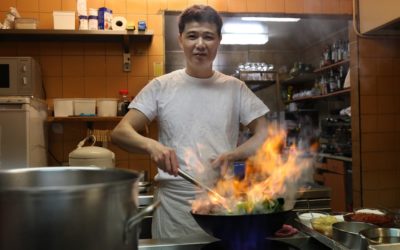 Photo: Steeve Iuncker-Gomez Une passion et un don développé dès l'âge de 18 ans. Un amour des goûts simples renforcé par une volonté de découvrir de nouvelles choses. «Je rentre en Chine tous les deux ans et à chaque fois, j'en profite pour tester de nouveaux plats et...
Rue de Montchoisy 40, 1207 Genève, Switzerland
Nous contacter
contact@resto-phenix.ch
+41 22 735 34 30
Tous les jours:
11:30am – 2:00pm
6:00pm – 10:30pm